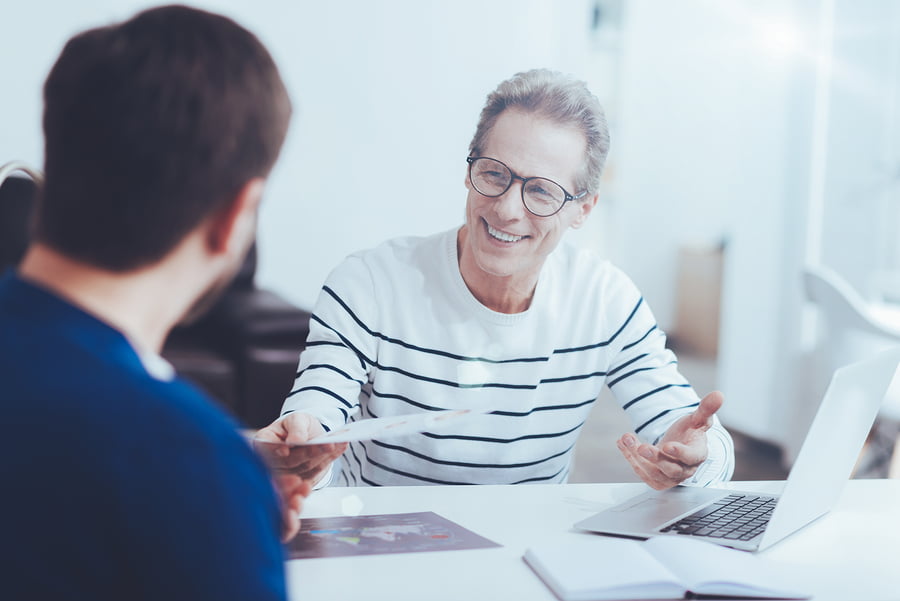 These 2 options are for buyers looking to get a loan to buy a business.
The minimum loan amount for the SBA loan Program is $300K, so if you are looking for a loan to buy a business that cost less than $300K, you should apply for a  Term Loan instead. And if you do not meet the credit score requirement for the loan, you should sign up for our credit repair program. 
Business/Personal Term Loan
A business term loan is a loan that your business receives in one lump sum that you pay back in predetermined payments with a fixed interest rate.
Amount: Amount: Up to $300K
Rate: 5% to 15% (Term: 3 months – 10 years)
Approval Speed: 24-48 hrs.
Funding Speed: 7–15 days
Qualifications:
Credit score: 680+

Minimum Yearly Income: $50k  (Income might come from W2 Salary, Business, distribution income, etc.).
SBA Loan
An SBA loan is a low-interest, government-backed loan, with the longest term and lowest rates available, Repaid monthly.  This option is for veterans looking to start, expand or buy a business.
Amount: $300,000 – $5000,000
Approval Speed: 24-48 hrs
Funding Speed: 30-45 days
Rate: starting at 5% (Term: 3 to 25 years)
Qualifications:
– Credit score: 640+
– 3 years tax returns
–Ability to put down 10%-15% of the loan amount
Note: A Business Plan is only required for Startups, not for business acquisitions. For business acquisition, you will be required to provide a Resume.  and a financial statement ( form 413)