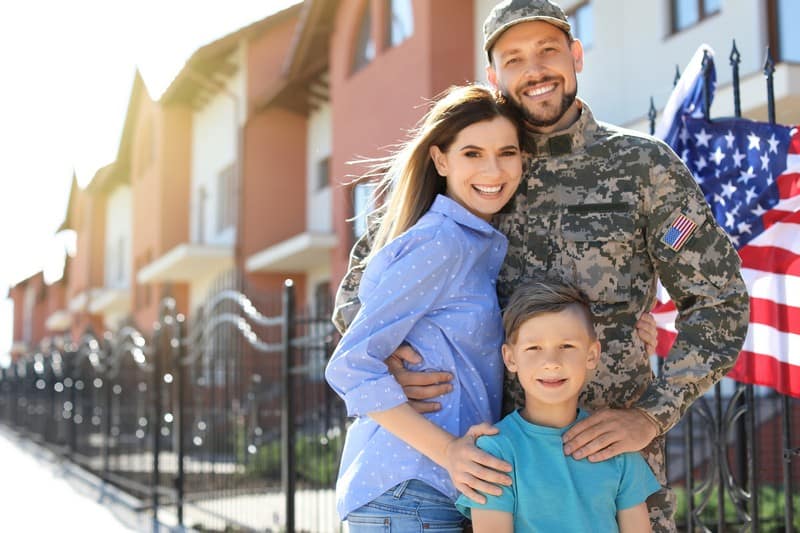 According to the Small Business Administration (SBA), there are about 2.4 million veteran-owned businesses in the U.S. employing around 5.8 million people. The Veterans Small Business Enhancement Act is one way the country is giving back to its veterans. Signed into law on January 3, 2019, it facilitates the acquisition of working Capital for veterans looking to Start a business, expand or buy a profitable business.
SBA Loan
An SBA loan is a low-interest, government-backed loan, with the longest term and lowest rates available, Repaid monthly.  This option is for veterans looking to start, expand or buy a business.
Amount: $350,000 – $5,000,000
Approval Speed: 24-48 hrs
Funding Speed: 30-45 days
Rate: starting at 5% (Term: 3 to 25 years)
Qualifications:
– Credit score: 640+ ( 680+ for startups)
– 3 years tax returns
–Ability to put down 10%-15% of the loan amount
Note: A Business Plan is only required for Startups, not for business acquisitions. For business acquisition, you will be required to provide a Resume.  and a financial statement ( form 413) 
Business/Personal Term Loan
A business term loan is a loan that your business receives in one lump sum that you pay back in predetermined payments with a fixed interest rate.
Amount: Amount: Up to $300K
Rate: 5% to 15% (Term: 3 months – 10 years)
Approval Speed: 24-48 hrs.
Funding Speed: 7–15 days
Qualifications:
Credit score: 680+

Minimum Yearly Income: $50k (Income might come from W2 Salary, Business, distribution income, etc.).
Credit Repair
For those who do not meet the credit score requirement, we place them through the best credit repair program. and they will have their credit score boosted to 700 within weeks of joining the program.