Startups are often looked up as something challenging as compared to established businesses. It is a fact that you need funding to give a boost to your business. For this purpose, SBA loans are the best option for you. SBA loans are a special lending program established by Small business administration in which new businesses are provided with funding.
The SBA loans are free from interest loans and government grants. They don't directly lend the money to the businessman; instead, you need to contact a loan officer at your local bank to get access to the lending program.
Once you get the loan, establishing your startup will become much easier for you. You will get a lot of resources to boost your business. With SBA loans, you never have to worry about high interests and additional terms.
But the question is: How can you qualify for an SBA loan? Well, below are some ways that can help you successfully qualify for the loan. However, you need to implement them carefully.
Ways to Qualify for SBA loans:
Small business owners are typically looking to borrow a small amount. Therefore, it will not require any complex standards to be eligible for the loan.
1. A Perfect Business Plan: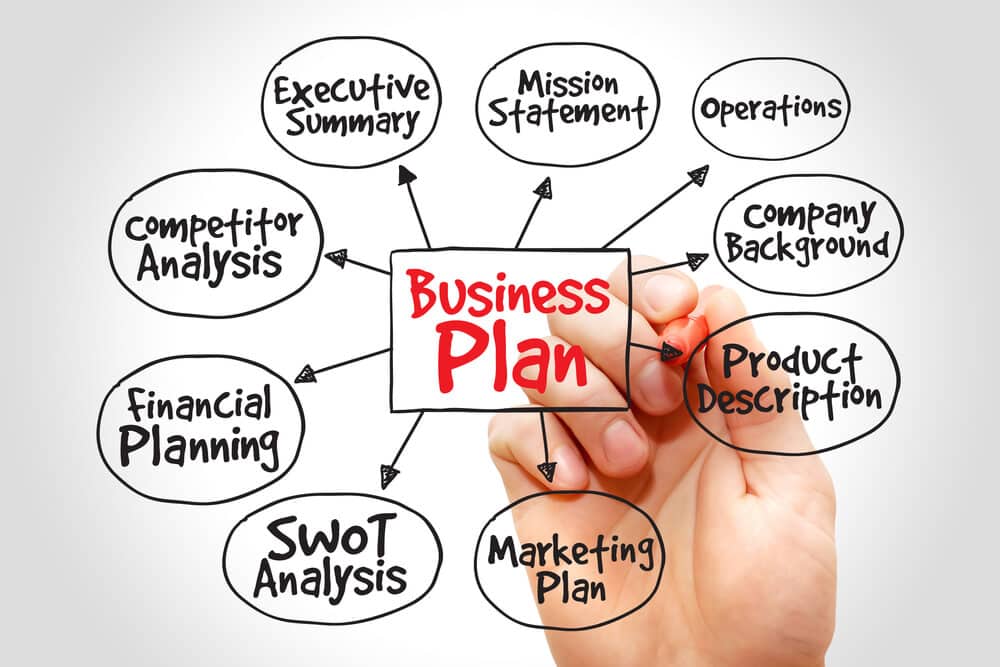 Applying for a SBA loans is not as easy as it seems. There are some requirements that you must follow to qualify for it. Lenders will look at your business finances and discuss whether it will be feasible to give you a loan.
But as it's your startup, you would not have any financial history. For this purpose, you need to have a strong business plan. The business plan will portray your dedication and will power to grow your business. It will define whether you are eligible for the loan or not.
Your business plan must have all the points such as the stakeholders, suppliers, and how you are going to make money. All of these factors are important because this is what will help you to gain credibility in front of the lenders.
2. A Strong Personal Credit Score: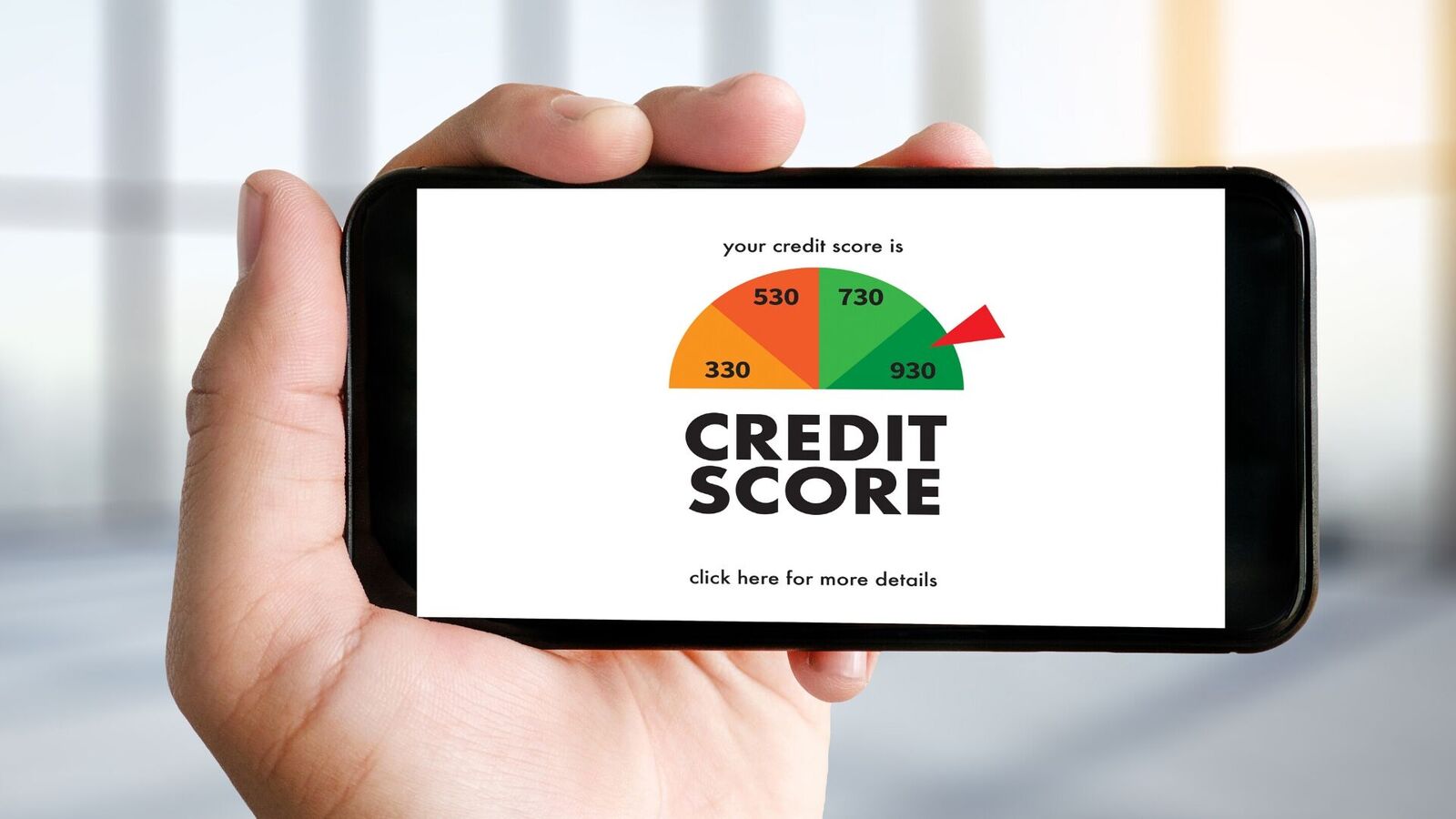 Your credibility can be defined by your credit score. The score ranges from 300 to 850, the higher it will be, the more chances you have to qualify for the loan. The credit score is based on your ability to repay your loans and bills etc.
Small business lenders need your personal credit score to check whether you can pay back your debts or not. Therefore, if you pay your bills on time, then you can get a hold on their copies and show it to the lenders to gain their trust.
3. Offer Collateral: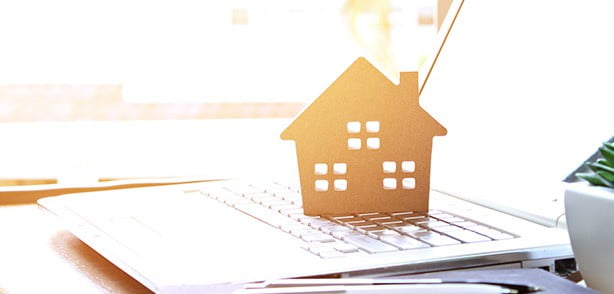 As you are new in the business, you must not have any previous business records. For this purpose, you can prove your creditworthiness by offering collateral to the lenders. Collateral can be anything such as your car and home etc. Anything that you will offer as collateral would be used as repayment if you failed to pay your loan.
Qualifying for a small business loan is easy if you are well prepared to fulfill all the requirements. It is a good option for entrepreneurs who are looking to expand their businesses.